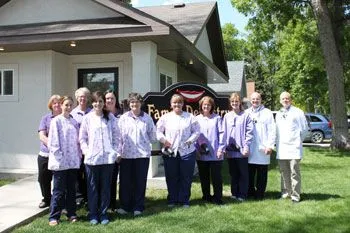 We strive to treat every patient like a member of our family. Explaining all treatment options so patients understand them is important to us. We are continuously learning about new advances and technology in dentistry, and we are committed to providing a superior value to our patients.
OUR PRIORITIES
We offer our patients the same quality of care that we would offer to our own families.
We strive for patient comfort.
We strive to see every patient on time.
We emphasize continuing care.
We work to accomplish these priorities cost efficiently, and in a pleasant, relaxed manner.